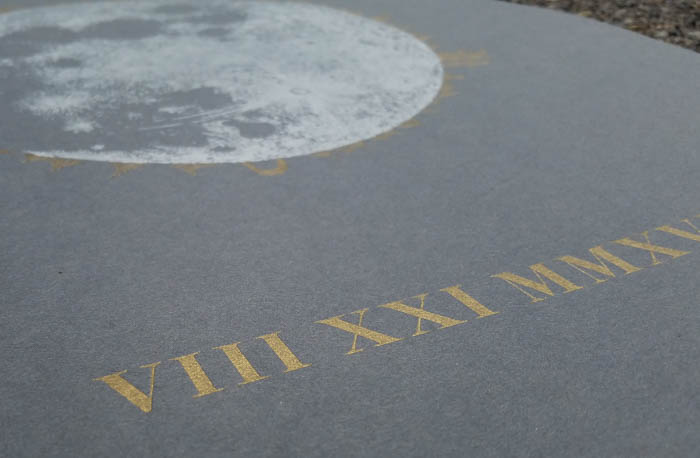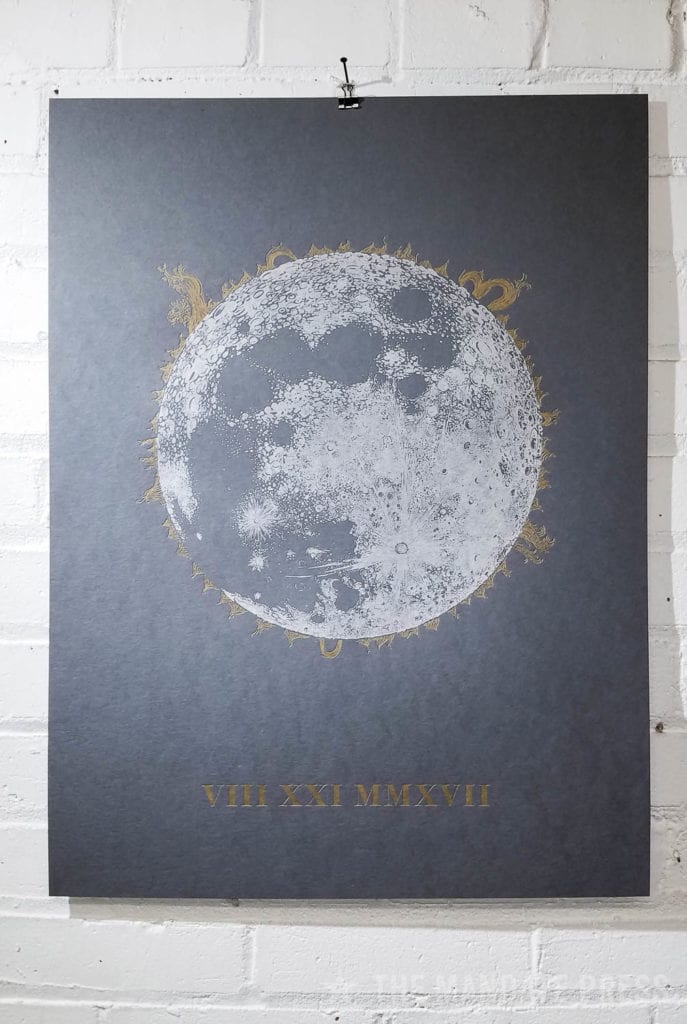 Mandate Artist Prints : Solar Eclipse
We are all excited for the upcoming eclipse, so excited that we made a new, limited edition Solar Eclipse Print. It's nicely sized for your wall at 18×24, and in a tasteful silver and gold ink, on 100# Neenah Environment Wrought Iron paper, will look great there. The date of the eclipse is in roman numerals at the bottom so you'll always remember (to practice your roman numerals). We love how this turned out and are excited to share it with you. Get one while they last. $30 in our online store.
ABOUT THE ARTIST
Starting off this new series we're starting close to home, in fact, inside our home.  Brady Lars Burrows has been our prepress and design guy for the last five years and counting. In addition to that he also runs a small stationery company called Lars Love Letters. Offering handmade papers, spacey prints and odd cards. He lives here, in Salt Lake City, with his favorite person, Meghan, two tiny greyhounds and one mean cat. You can keep up with him on Facebook and Instagram.
Artist Statement: We all have a strong connection to the moon, it's our friend and companion on dark nights. It probably has secrets it whispers to us if only we knew how to speak moon. If it was a person we would all have major crushes with zero chances.  We love the moon and have very personal unique relationships with it that we can't articulate, one everyone experiences simultaneously and secretly.  It is no surprise, that when through random chance and careful cosmic planning, it takes over the day, and blocks out the sun, we're all silently cheering it on. You go moon.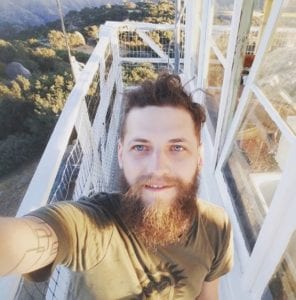 Pick one up while they last. Eclipses come and go but prints last forever.