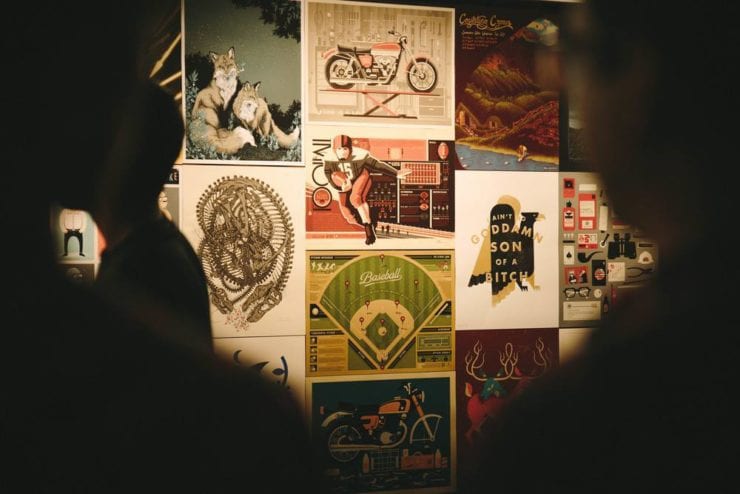 We're excited to be hosting an event with The NPR (not to be confused with the other NPR, but they are welcome too).
The NPR is an amazing traveling poster show from some serious bad ass illustrators & talented designers. You should definitely come, it's free and open to the public.
One-night-only, August 8th 2017, 6PM @ The Mandate Press
They'll be showing a small collection of greatest hits from The NPR and the collection of National Parks Posters from the Fifty-Nine Parks Print Series.
All posters are printed by hand and are for sale.